5 tags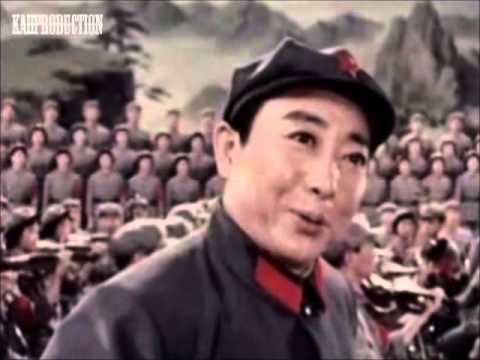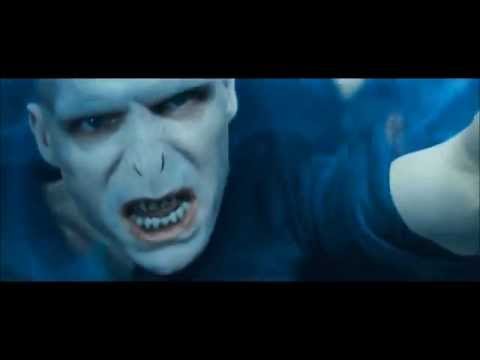 everythingsohkayyy asked: xD really? the one with simon d right? :D
7 tags
gifbykaii: 여섯시 반-Simon D & Lady Jane
gifbykaii:             Cheerz-Simon D
3 tags
gifbykaii: LOL sorry… scene from S.P.L[殺破狼]
carefullyapplyyourfacadedarling asked: what movie is that donnie yen fight scene from?
3 tags
2 tags
魂: I hate it when people... →
hitareru: youaremystarimyournumberonefan: only listen to Tablo because he's in YG. think that Tablo is the only member of Epik High. call themselves fans of Tablo but never listen to his music outside of YG. "love" Tablo but make no effort to listen to Epik High. yes … all of this as well as…
i think my tears will flood the streets if Epik...
miraigamiru: i need music from them again.
3 tags
Tablo's playlist (youtube playlist) →
that's what i thought in my mind when tablo was in...
greenskiesandbluefields: "I wonder why you're not smiling today. I hope it was nothing serious. I can't bear to look at your grief stricken face, I'd rather it was me who was in pain. But the fact that I can't do that is such a pity." — Epik High - Fan
2 tags
Sometimes, I wish I had discovered KPOP a bit...
hitareru: 99 days till Mithra Jin finishes his military service !
2 tags
1 tag
1 tag
1 tag
2 tags
1 tag
1 tag
1 tag
1 tag
1 tag
1 tag
1 tag
1 tag
2 tags
1 tag
1 tag
3 tags
1 tag
1 tag
1 tag